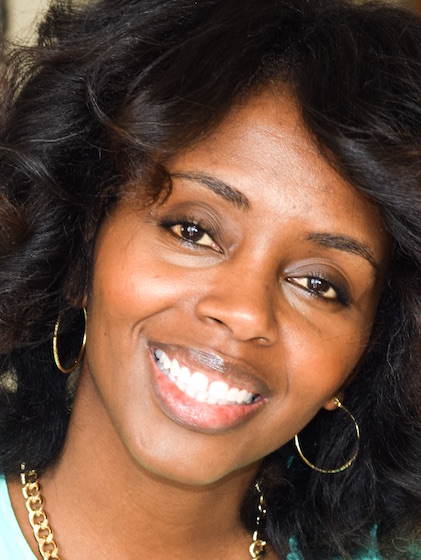 Taria Ramos, Owner of Inspired Cravings/Speaker/Baker

As the Owner of Inspired Cravings and the Washington DC area's #1 Edible Empowerment Coach, Taria is a dynamic outgoing personality and a sought after motivational resource in non-profit sectors and corporate hospitality for delivering self-empowerment messages that are good enough to eat.

If you could eat faith, strength, forgiveness, & confidence... would you? Absolutely!! That's "How to Eat Greatness"!