Become A Hero For Hunger
Support No Kid Hungry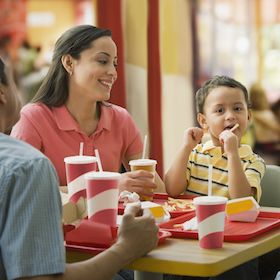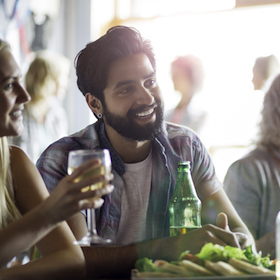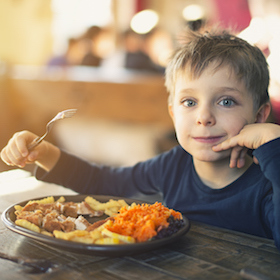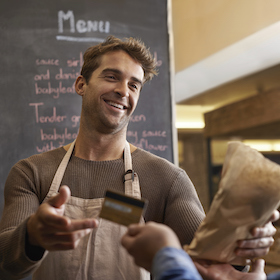 1 in 6 kids in America wake up in the morning and go to bed at night with empty stomachs, day after day. For them, childhood is a story of hunger—and we want to rewrite that story, with you.

Hunger takes a terrible toll on their health and development, and threatens their futures in profound ways. When you signed up to run in a Fit Foodie event you joined a group of people with a singular purpose: to end childhood hunger in America. You've joined a community of people just like you – Heroes for Hunger - motivated students, parents, runner, triathletes, and everyone in between! And for that, we can't thank you enough!

There's more you can do by starting a fundraising team. Gather you favorite running buddies to activate your networks to give. Every $10 you raise can help connect a child with up to 100 meals. Start your team now!

We can't wait to see how many hungry kids you'll feed through your efforts as a Hero for Hunger. Thank you for running to Fundraise for No Kid Hungry.

How To Give Back:

Register! Register for any of the Fit Foodie events and select that you would like to fundraise for or donate to No Kid Hungry (or even both!).

Get The Gear! Purchase your official Fit Foodie gear and support the cause. 5% of all race entries and merchandise sales for the first 2,000 runners and 10% thereafter benefit No Kid Hungry.

Donate Online! You can donate directly though the No Kid Hungry website by clicking here clicking here. Your generosity is greatly appreciated!
Every Kid. Healthy Food. Every Day. from No Kid Hungry on Vimeo.